Back
LIVE MasterClass: Designing & Generating Emotional Value in UX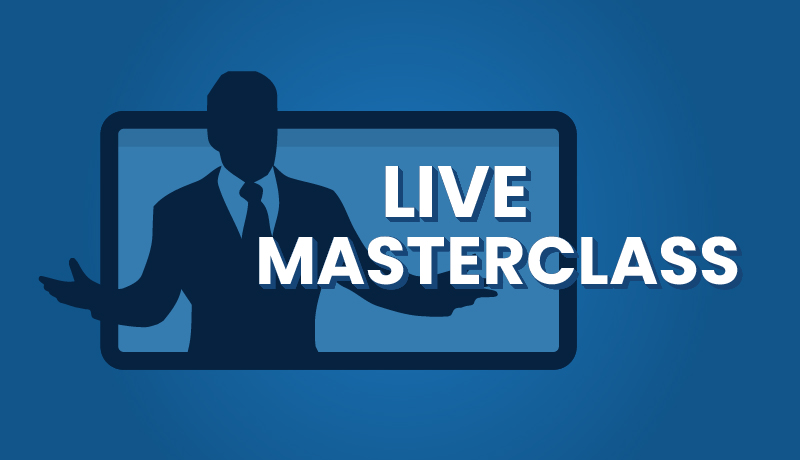 3 hours-(group activities, 1:1 access to Frank Spillers)
DATE/TIME: September 17th 2020 at 3:00 PM GMT; 8:30 PM IST; 7:00 AM PST;10:00 AM EST
Format: Zoom
Agenda:
In this live Zoom MasterClass, Frank Spillers will cover the topic of Emotion Design and Emotional Value gained from a product or service experience. Emotions are critical to any user experience. UX Designers need to understand how to leverage Emotion Design concepts, tools, and methods for capturing, enhancing, and measuring Emotional Value generated from a design or Customer Experience. Frank will cover his Emotional Value in UX Framework and discuss ways to apply Emotion Design to your UX strategy.
About Monthly MasterClasses:
These monthly meet-ups are topic-driven live events with an informal presentation by Frank Spillers and group activities and discussion. Monthly MasterClasses are included as part of your membership. They allow a deep dive into important UX topics, with insights drawn from process best practice and case studies from Frank's two decades in the field.
The sessions will be recorded and will appear in your Digital Library under the "MasterClasses (monthly)" left navigation link.
---