UX Design and Management assets
As a member of Frank's Inner Circle, in addition to his monthly live Masterclasses, you will get access to his 20 years of content including material not available anywhere. Anytime access to this material through a member log-in. The regular meet-up will be a live Zoom event (recorded and added to your Inner Circle Dashboard). On those events, you will get a trove of advice and wisdom from Frank, as well as group activities and peer mentoring.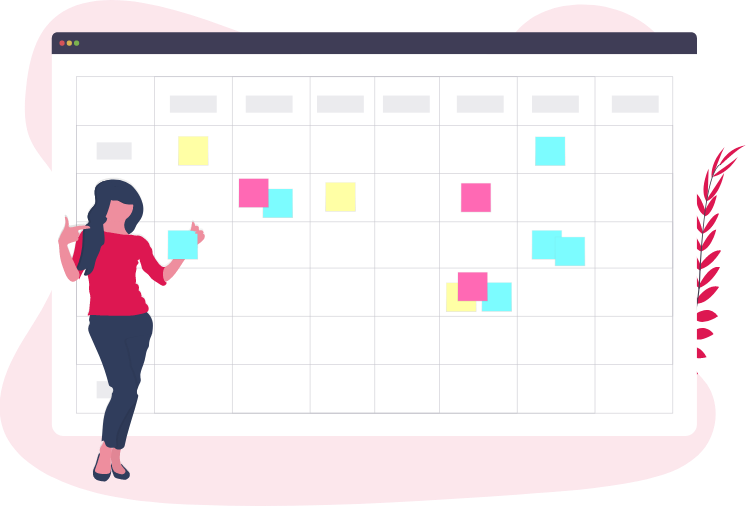 Monthly Master Classes
We will meet once a month with a full agenda. Meetings will last 3 hours with a mix of presentation, discussion, Q&A and peer-collaboration.
Online Workshops
UX Workshop: Build a Roadmap for Managing UX (Value $499)
UX Workshop: Developing your Visual Design Strategy (Value $499)
UX Workshop: Accessibility (Value $399)
UX Workshop: 3D UX Design (Value $399)
UX Workshop: Service Blueprints (Value $499)
UX Workshop: Building Design Systems and UI pattern Libraries (Value $399)
UX Workshop: Mastering Material Design and UX Laws (Value $599)
UX Workshop: User Interface and Visual Design Rules (Value $399)
UX Workshop: Mastering Interaction Design techniques (Value $399)
6 new webinars on hot UX topics (value $594)
Total value of live events: $4685
(FREE WITH YOUR INNER CIRCLE MEMBERSHIP)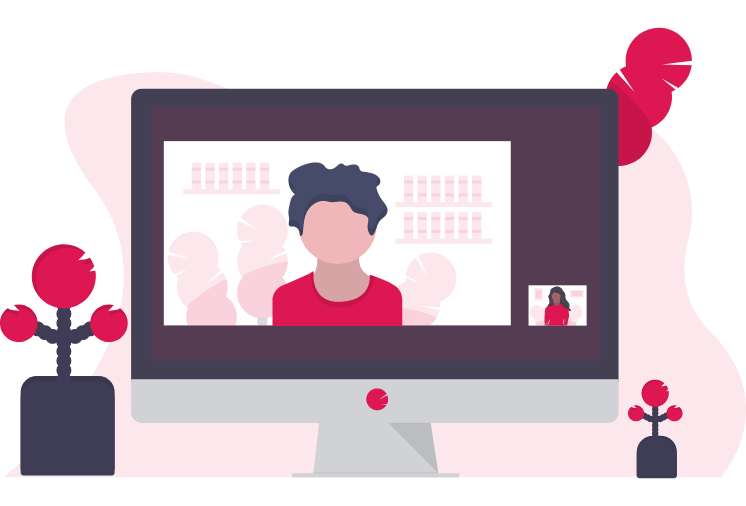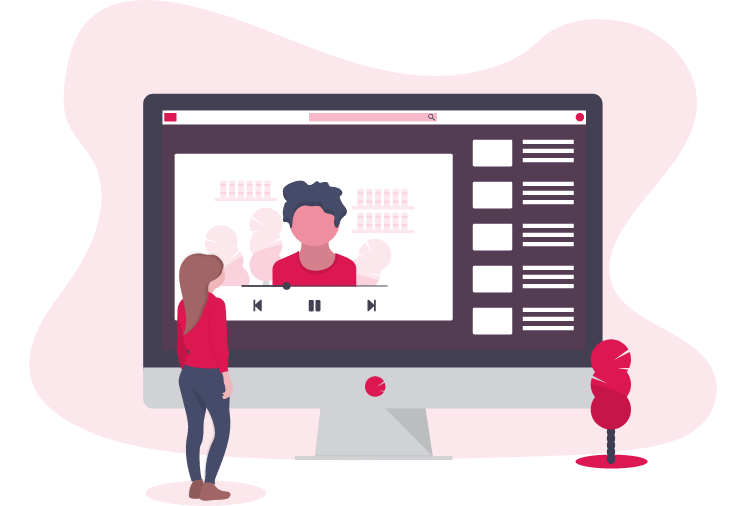 Digital Library
Anytime access to over 100 videos from webinars, trainings and eBooks with your monthly membership: get started price $99 USD; [$149 regular price]. Digital Library valued at $10,385 worth of content. All yours for only $99 per month.
Inner Circle Community
Network with fellow-minded UX Designers and Directors and cross-pollinate ideas and insights with Frank's community. Like Linked-In on steroids!