In Frank's Inner Circle, you will get access to UX process tune-up, mentorship and best practices. In addition, you will get real-world case studies of what works and what does not in managing UX– based on Frank Spillers 20 years working with hundreds of brands like Nike, Intel and Microsoft and hundreds of organizations globally.
Monthly Live MasterClasses (3 hrs each):
Content topics you will discover
Improving UX Management- essential conversations with you, your boss, and your team. Impact of hiring and organizational positioning.
UX process tune-ups (rolling topic, based on your input). Addressing your real UX process problems.
Getting Journey Mapping & Personas right- tested tips and techniques on how to better design and deliver these vital deliverables.
Learning from anti-patterns: Bad UI, Worse UX (from design to UX process). Fun through examining how not to UX/UI.
UX case studies- how to tackle complex UI problems. Applied to a live UX problem- with live user research and a case study you can participate in.
Making the Super-Business case: UX, Accessibility, and Service Design. Strategies for fighting for UX.
Generating revenue through Emotional Value and Emotion Design secrets for engaging products and services.
Getting User Research right- from remote interviews, diaries, and testing to in-person Ethnography. Includes how to do meaningful online Ethnography.
Leveraging Service Design techniques to connect cross-channel customer experience.
Deepening UX measurement into every layer of your process and organization. ROI musts for any size organization.
Creating a Design Language- design and leadership. Visual design, UI consistency vs. brand recognition.
Build a Roadmap for Managing UX- hiring, growing teams, transforming organizations.
Improving how you Collaborate with UX Teams MasterClass- In this MasterClass we will uncover patterns of dysfunction and address remedies for fixing broken team collaboration.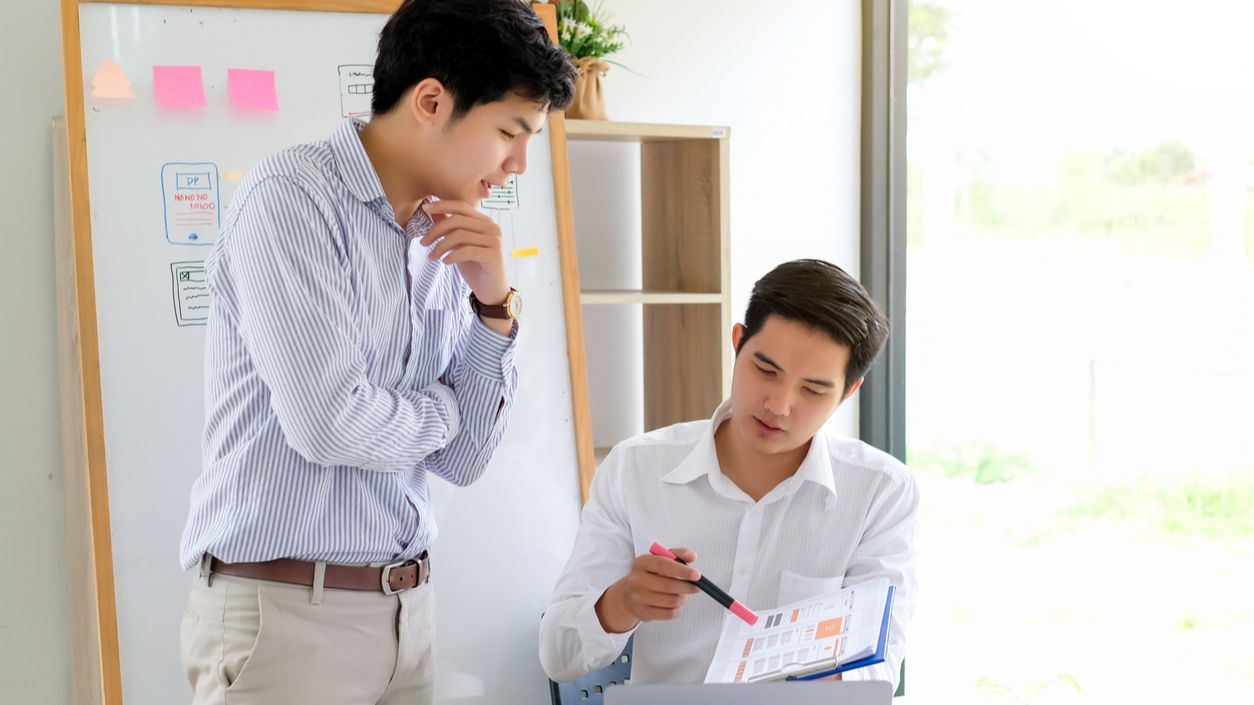 PLUS: ACCESS TO FRANK SPILLERS' ONLINE VIP INNER CIRCLE COMMUNITY
Network with fellow-minded UX Designers and Directors and cross-pollinate ideas and insights with Frank's community. Like Linked-In on steroids!
Each Live Monthly MasterClass will allow you to interact with other UX colleagues Managers, Designers, Direct, Devs, and others learning or managing UX efforts.