JOIN FRANK SPILLERS' INNER CIRCLE
FOR THE EARLY ACCESS RATE OF $99 per month you get:
TOTAL VALUE: $10,385!
OR $995 PER YEAR.
TEAM RATE: $349 per month for you + 3 more members (4 total).
14 DAY FREE TRIAL: You will be charged after 14 days, you may cancel at any time.
Choose Your Plan & Become Part of Our Circle
DISCOUNTED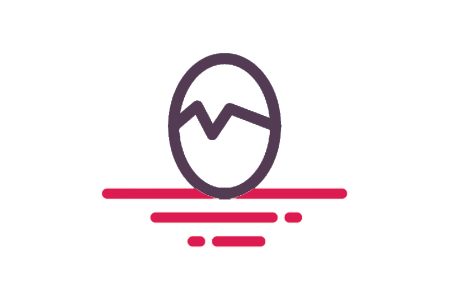 12 X Monthly Masterclasses (3 hrs each; Value: $1200)
9 online workshops (3 hrs each; Value: $4685)
6 webinars (Value: $594)
100+ content items in the Digital Library: trainings, webinars, videos, interviews, and ebooks (Value: $4,500)
NON-PROFIT/ STUDENTS/ EMERGING MARKETS (eg Africa, India, LatAm, China)
Billed monthly
---
$49
/month
STANDARD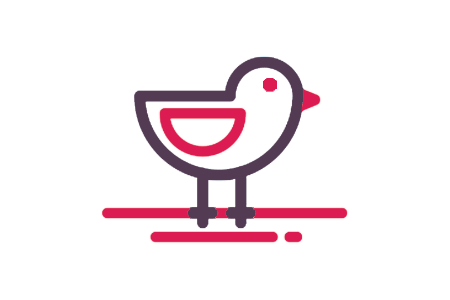 12 X Monthly Masterclasses (3 hrs each; Value: $1200)
9 online workshops (3 hrs each; Value: $4685)
6 webinars (Value: $594)
100+ content items in the Digital Library: trainings, webinars, videos, interviews, and ebooks (Value: $4,500)
Billed monthly
---
$99
/month
TEAM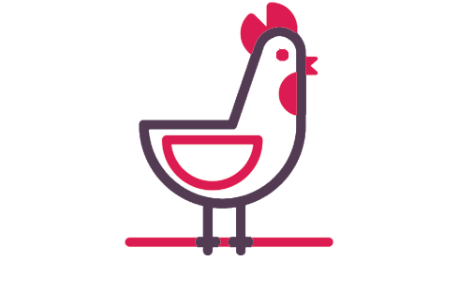 12 X Monthly Masterclasses (3 hrs each; Value: $1200)
9 online workshops (3 hrs each; Value: $4685)
6 webinars (Value: $594)
100+ content items in the Digital Library: trainings, webinars, videos, interviews, and ebooks (Value: $4,500)
You plus 3 Team Members
Billed monthly
---
$349
/month
Not sure which plan is right for your business? Contact Us